"Man, is this all there is? I thought there were gonna be babes on top of this goal post!"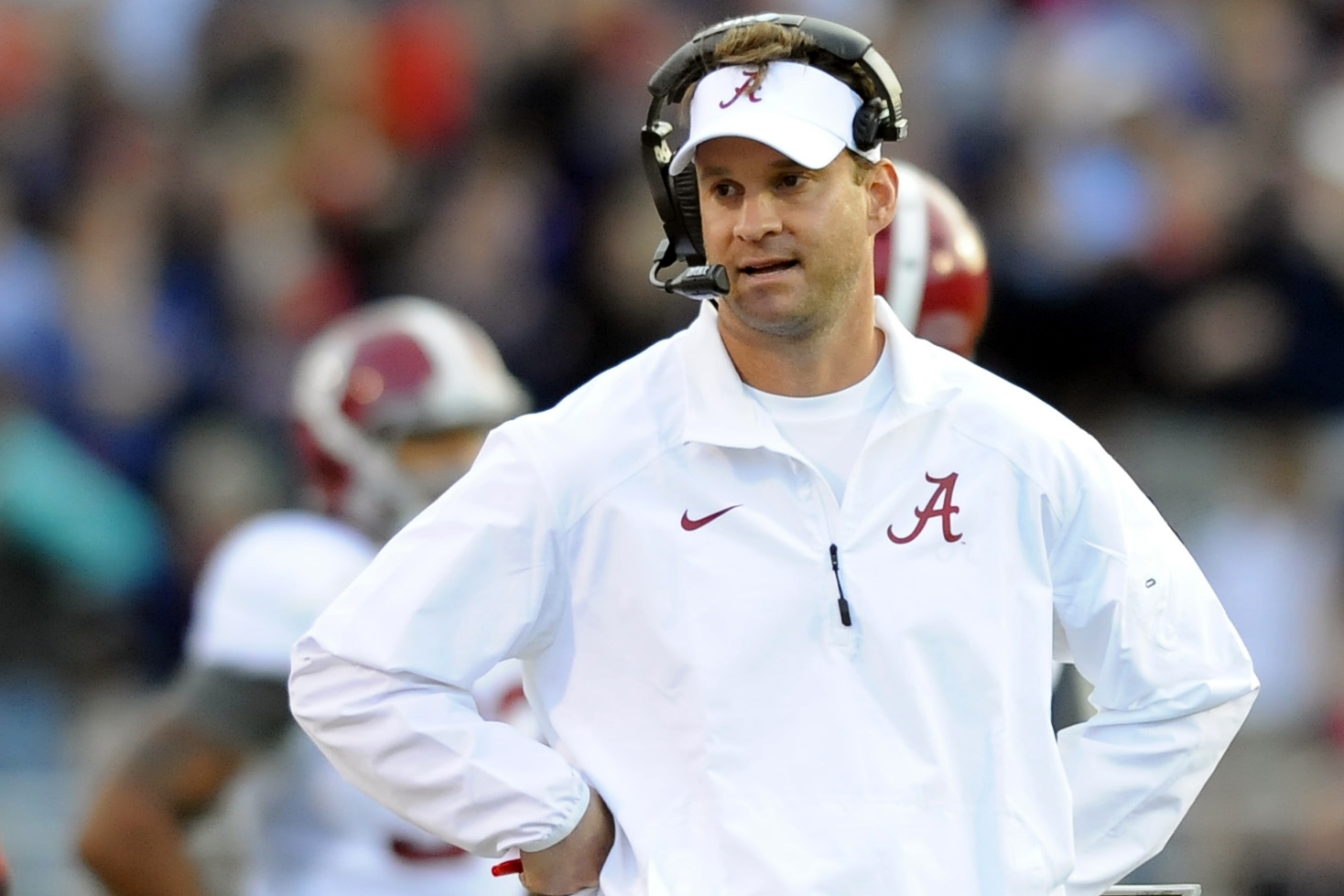 Sassy Lane Kiffin is having none of this. Sassy Lane Kiffin thinks his receivers need more flourish on their catches.
This guy's committing two sins: Pride AND Gluttony! Seriously, please tuck in your jersey, sir.
"Hey, good effort out there son, especially with the concussion. Remember to stuff cotton balls in your ears to keep the blood from coming out."
"Yeah, that's right, number one in the ACC! We've earned the right to get beaten by Florida State!"
"Nice new windbreaker, coach." "Eh, not as good as the one from the Insight.com bowl. It had four pockets!"
"Nice! Mister Sprinkles finally pooped in the litter box!"
"Am I seriously not going to get a hug after that tackle? What kind of team is this?!"
This is why they'll never make a Disney movie about Ketchup and Mustard coming to life.
I didn't know Rufio from Hook was a Washington State fan
Friendly reminder of which LA team is the only one that's winning any championships these days
"Sorry dude, you gotta be this tall to ride Matt Leinart's Career Rollercoaster. It gets bumpy toward the end."
Sweet Mary helmet, dude. That's how you keep Catholicism in college football!
Yeah! We won! I am getting so hammered on the blood of Christ tonight!